Umm time is moving WAY too quickly. Although I will NOT complain since I only have 10 days till I leave for Cali. The weather in Michigan sucks and I am in desperate need of sunshine and the ocean. I have 15 days left and still have quite a bit on my list to complete. Time to get my ass in gear.
(On a side note, one of my best friends from college, Melissa turns 30 tomorrow-HAPPY BIRTHDAY MY LOVE! Not only is she expecting their first baby, but I get to celebrate her birthday & baby Caitlin this weekend. Commence ALL the celebrations! Cheers to you, MT!)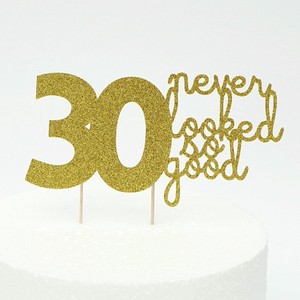 Random act of kindness for someone I've never met
Make a new recipe that I have never tried
Not drink until I leave for my trip to California on April 13–still going strong! I didn't even drink on Easter with my crazy family. (BIG win here)
Binge watch a series-I've been totally binging on The Office since it has been on Comedy Central nearly every night. I'm totally counting this.
Go a full day without any social media-time to unplug!
Say yes to everything for one day (and no, I will not tell you what day it is)
Spend 30 minutes every day doing yoga-I've failed royally here. Mind you, I have been going to yoga, I have not done this every night. Whoopsies
Go on a date (chances of this are slim, but I'm going to give it a try) -this effort is going very poorly LOL
Volunteer at an organization I truly care about
Go see a movie by myself–going to see Black Panther tonight and am super pumped!
Start my herb garden — the Easter Bunny (thanks Mom!) brought me cilantro & mint so I'm getting these planted right away. Tacos & mojitos for everybody!
Clean my closet and throw or give away 30 items-I have been getting rid of a few things, but nowhere close to 30.
Wear my hair down for an entire day (for those of you close to me, you know this will not be easy!)
Make a list of 30 lessons I've learned in my first 30 years
Go for a 30-minute walk
Get another tattoo
The following will happen in Cali, so I'm removing them from the list. Mostly for my own sanity.
30th birthday cake smash photo shoot on the beach
Buy myself a nice bottle of champagne and celebrate everything I have accomplished and done so far!
Take a cooking class –(Jen, I promise to text you about this!) 
Follow along on these fun little adventures with me on Instagram, @lifenuggs! You will not be disappointed!